TEAM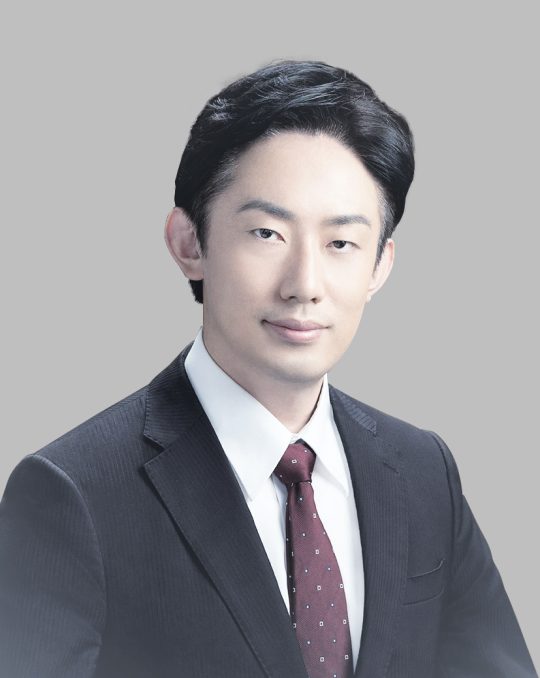 Experience
Nov. 2020 - Founded Bluepass Capital Inc. and became the President of the company.
He led fundraising for Dolphin No.1 Investment Limited Partnership and established the first fund (final closing in Mar. 2021)
Before that, as a full-time manager (director, managing executive officer, etc.) of PE fund investment and revitalization support companies at Frontier Management Inc., he was involved in implementing management reforms, growth strategies, and M&A strategies, and brought about remarkable performance improvements in several medium-sized companies, such as contributing to their highest ever profits as well as high investment returns.
He also has hands-on support experience in a wide range of industries including transportation, tourism, food, apparel, cosmetics, industrial robotics, automotive, aviation, semiconductor, and precision instruments.
Before that, he gained experience in accounting audits, IPO support, DD, etc., at ShinNihon LLC (currently Ernst & Young ShinNihon LLC).
Education and Qualifications
Graduate of Nagoya University, School of Economics
Certified public accountant
Major publications (co-authored): Tānaraundo manējā no jitsumu (Practices of a Turnaround Manager), Zoku jigyō saisei to baiauto (Business Revitaliztion and Buyouts, Continued)
PORTFOLIO