TEAM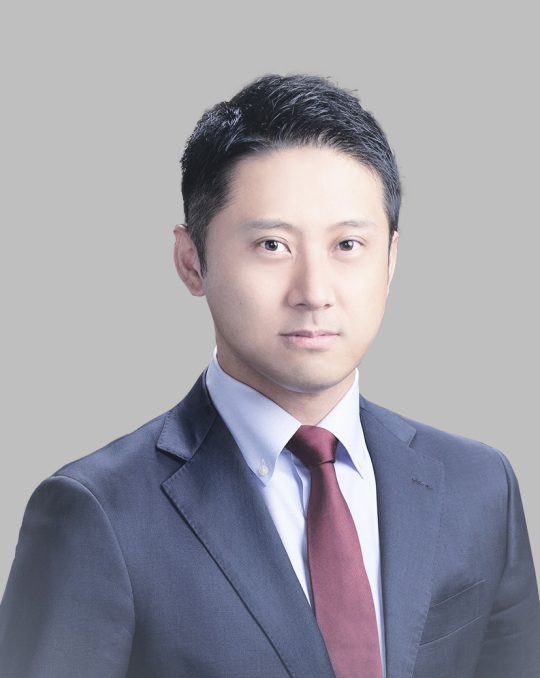 Experience
Nov. 2020 - Joined Bluepass Capital Inc.
Aug. 2020 - Appointed Representative Director of forest Inc.
Before that, he was involved in the operation of a private equity fund for a Japanese company.
In addition to engaging in investment operations targeting small and medium-sized companies, he also served as a board member (director/auditor) of the portfolio companies and was involved in their overall management in a hands-on style (full-time capacity), including the development and implementation of management strategies, overseas expansion support, and IPO preparation, and has a strong track record of performance.
Before that, he worked in the Investment Banking Division of Morgan Stanley Securities, where he engaged in M&A advisory services with a focus on cross-border transactions.
Before that, he gained experience in accounting audits, SOX Act audits, IPO support services, etc., at EY Ernst & Young ShinNihon LLC.
Education and Qualifications
Graduate of Keio University, Faculty of Commerce and Shizenkan University, Graduate School of Leadership and Innovation (MBA, Design & Leadership for Societal Innovation)
Certified public accountant
Lecturer for "M&A and Management" at Business Breakthrough University
PORTFOLIO