TEAM
Vice President
MIZUKI KEZUKA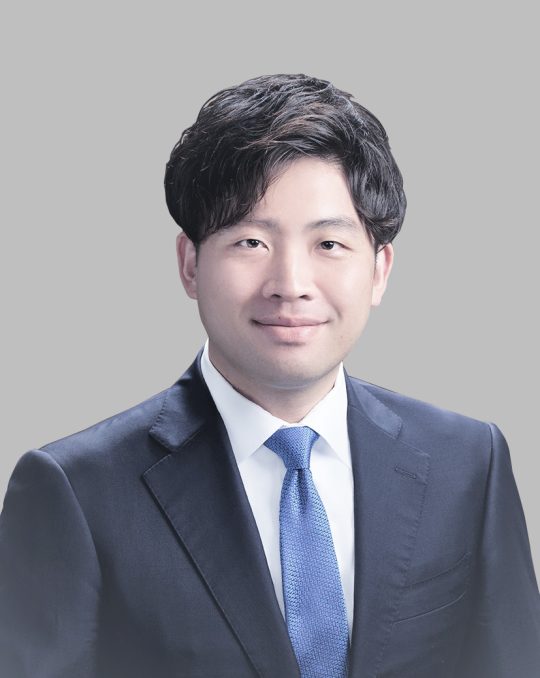 Experience
Feb. 2021 - Joined Bluepass Capital Inc.
Before that, he was invovled in the private equity fund business at Marubeni Corporation, where he was in charge of monitoring portfolio funds and operations related to GP company management. In addition, he was involved in the business management of an aircraft leasing company in the Finance & Leasing Business Division.
While there, he was seconded to iSigma Capital Corporation, where he engaged in buyout investment operations including sourcing, execution, management support for investee companies, and investor relations. In an investment project for a machinery trading company, he provided management support as an outside director, and was in charge of organizing various management issues and formulating management policies and KPIs.
Education and Qualifications
Graduate of Kyoto University, Faculty of Economics
PORTFOLIO