TEAM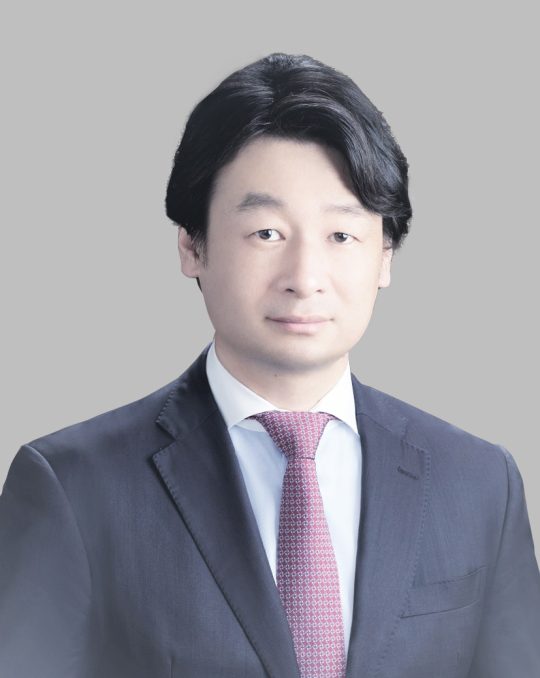 Experience
In December 2009, he founded Prored Partners CO., LTD. As its Representative Director, he established Japan's first performance-based management consulting service and led the company's listing on the Tokyo Stock Exchange Mothers in July 2018 and its market change to the First Section of the Tokyo Stock Exchange in April 2020.
Before that, he was involved in the acquisition and management of residential, office, commercial hotel, and warehouse properties at Japan REIT Advisors Co., Ltd., a real estate investment trust (REIT) company.
Before that, he gained experience in management consulting at Gemini Consulting Japan Inc. and Booz & Company (currently PwC Consulting LLC), including reengineering of a major industrial plant, formulation of sales strategies for a major metropolitan bank, and research commissioned by the Ministry of Economy, Trade and Industry.
Education and Qualifications
Graduate of Tokyo University of the Arts, Faculty of Fine Arts
Major publications (co-authored): Seika hōshū gata sērusu manejimento (Performance-Based Sales Management), Taion no tsutawaru kōshō ~ 702 sha no kosuto sakugen wo jitsugen shita puro no sakuhō (A Negotiation Style that Conveys Warmth: Professional Methods that Have Reduced Costs for 702 Companies)