TEAM
Senior Associate
SHUNICHI YODA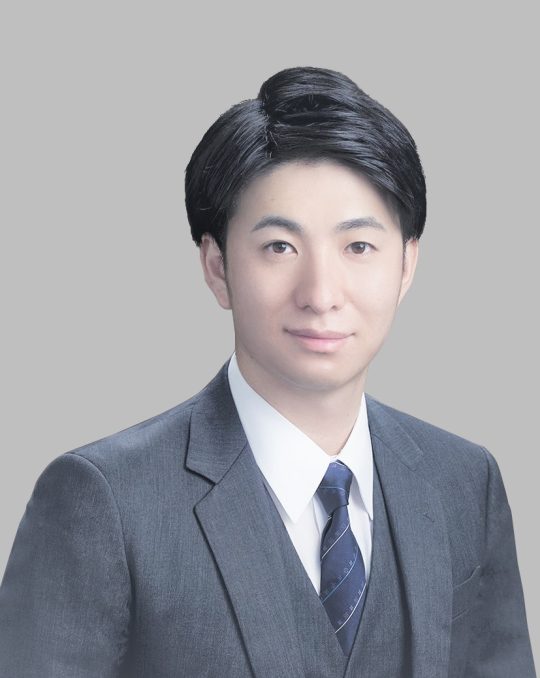 Experience
Jan. 2021 - Joined Bluepass Capital Inc.
Before that, he worked at Anderson Mori & Tomotsune, where he was involved in numerous LBO loan-based PE fund deals, large M&A deals, small and medium-sized business succession deals, M&A deals in Southeast Asia, business restructurings, and bankruptcies (including bankruptcy business transfers), and represented the defendent (bank) in a major legal case.
While there, he was seconded to the Corporate Information Department of Nomura Securities Co., Ltd., where he worked as a financial advisor and was involved in the development and execution of M&A deals.
Before that, he worked in the Finance Division of the Business Environment Department of the Small and Medium Enterprise Agency at the Ministry of Economy, Trade and Industry (METI), where he was in charge of dealing with the Diet, budget compilation (including supplementary budgets), and bill revision.
Education and Qualifications
Graduate of Keio University, Faculty of Economics and The University of Tokyo, Graduate School of Law
Attorney at Law; Accredited Analyst, Securities Analysts Association of Japan
Major publications (co-authored): M&A jitsumu no kiso (dai ni han) (Fundamentals of M&A Practice [second edition]), Hasanhō shoshiki shū (Bankrupty Act Forms Collection), Sōzoku jitsumu no tsubo to kotsu ga zettai ni wakaru hon (Pointers and Tips for Inheritence Practice)
PORTFOLIO